Krinova Incubator & Science Park
Krinova stimulates novel thinking and creates jobs and growth. We do this by transforming societal challenges into innovation projects, bringing companies, the public sector and academia together in collaborations that result in long-term and sustainable development. Krinova is a meeting place for people and ideas and offer innovation and development support to companies – ranging from idea stage to established ones. Within the profile area food – environment – health, we create partnerships and projects at a, regional, national and international level. For more than ten years, Krinova have spearheaded various food-related initiatives and are Sweden's first and largest incubator and science park with focus on food. Krinova is owned by Kristianstad Municipality and Kristianstad University and is one of the 65 members of the national association for Swedish Incubators & Science Parks (SISP). ​

CSCI – Consorzio Scuola Comunità Impresa
Italian VET Agency composed of High Schools, University, chamber of commerce, municipalities, foundations, private companies, cultural and medical associations. It was created in 1999 to foster the development of human and professional resources, creating and managing training and refresher programmes for workers and young job-seekers, in both the public and the private sectors. Main aim: to prepare the new professional figures requested by the world of work, through cutting edge, top quality training processes

State Capital Magdeburg
The city administration of Magdeburg is the administration of the capital city of the federal state Saxony-Anhalt. Magdeburg is the biggest city in Saxony-Anhalt with about 234.000 inhabitants. The State Capital Magdeburg is involved in several projects related to promote entrepreneurship. With their initiative called "Start-Up City" they are developing a program to improve the conditions for starters as well as to further develop a smart atmosphere for them. The city just launched a website especially for the target group start-ups on March 17th 2017. This happened within the Cities initiative called "Start-Up City".

SYNTHESIS
SYNTHESIS Center for Research and Education Ltd. is a pioneering enterprise aiming to develop and support social entrepreneurship in Cyprus. It initiates and implements projects of positive social impact (in the fields of employment, migrant integration, entrepreneurship and social inclusion) and operates "Hub Nicosia," a collaborative space and a community of organisations with primary social purpose. For more information on SYNTHESIS please visit the website at www.synthesis-center.com

VIFIN     
VIFIN is a knowledge and research center at the Municipality of Vejle, Denmark. We work to create, disseminate and mainstream good practice on integration and social development at the local, regional, national and international levels. VIFIN develops and carries out projects on integration of ethnic minorities, smart learning and pedagogical innovation with digital tools. We also work with projects on smart city, resilience and sustainability. VIFIN offers professional and innovative services and products to residents and those individuals, organizations, institutions, municipalities and regions that work with integration and development. Our products consist of, among others, a range of language e-learning materials and platforms. Our services are offered to institutions and departments in the municipality of Vejle. They include fundraising, project development and management, evaluations and surveys, event management, graphic design, digital solutions, consultations in relation to roll out and development of training courses, primarily for teachers and pedagogues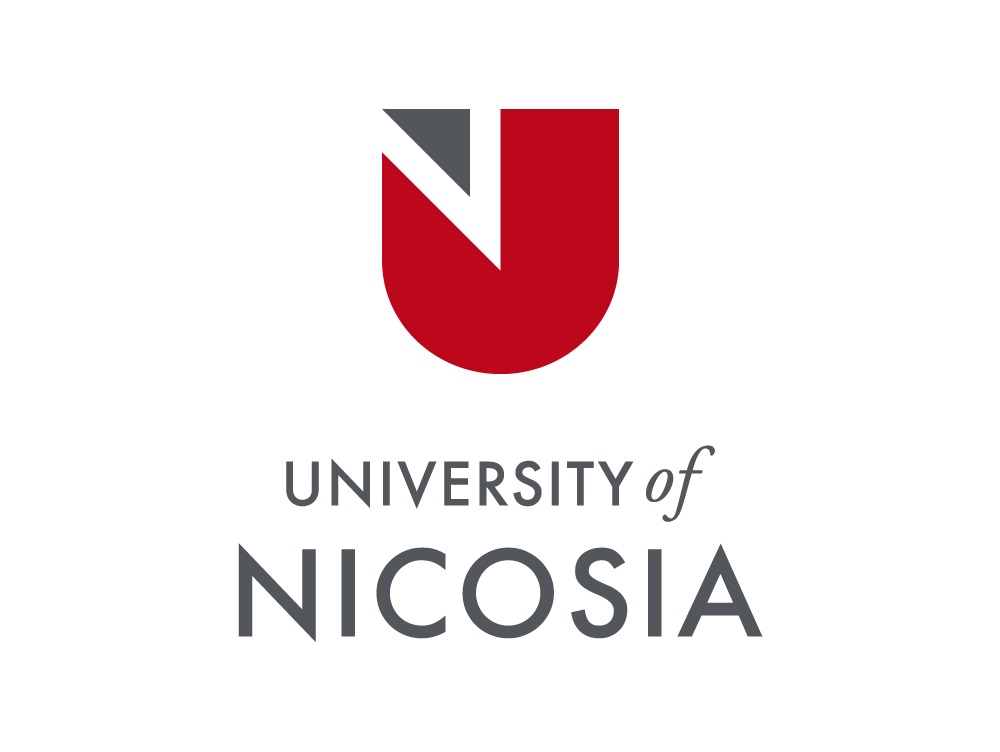 University of NICOSIA
We are the largest university in Cyprus, with more than 11,500 students from over 70 countries across the globe, coming together in an innovative and transformative learning space. Located in Nicosia, the country's capital, and with presence in 18 other cities worldwide, we are driven by our pursuit of excellence in teaching and learning, innovation, research, technology, and a continually evolving academic environment. Many of our degree programmes and departments were the first of their kind in Cyprus. Over time, several programmes such as Medicine, International Relations, Accounting, Law, and Architecture, have developed into some of the most well-regarded in Cyprus and in the region. Today, UNIC's new programmes focus on cutting-edge research, making us global leaders in certain fields, such as in our very successful initiative in Digital Currency/Blockchain Technology.